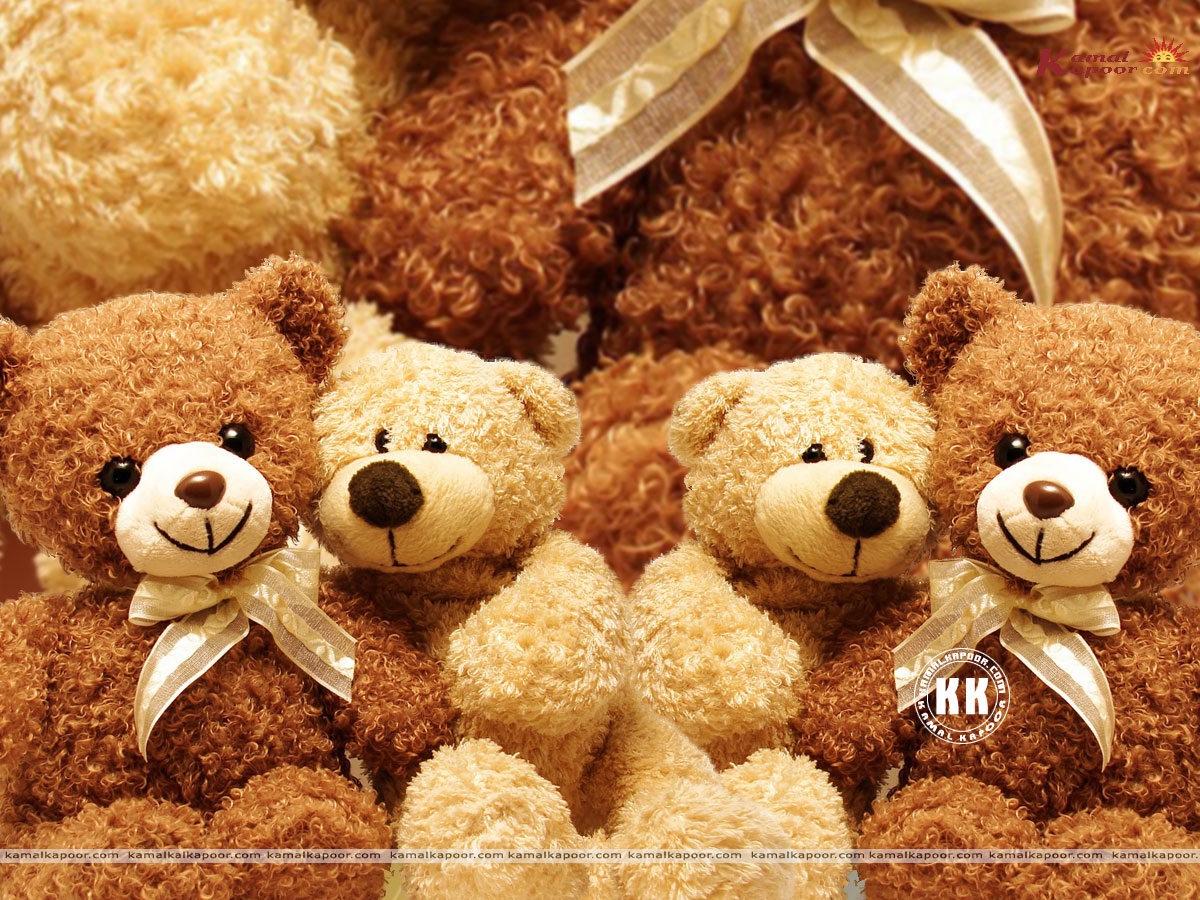 I think that cushions are like adults' soft toys.
It's unthinkable a sofa without cushions
or a bed without large pillows.
Creo que los cojines son como los peluches de los adultos.
Es impensable un sofa sin cojines o una cama sin almohadones.
If you have a white sofa like mine,
you can use all kind of colours and there are lots of textures to choose.
Si tienes un sofa como el mío,
puedes usar toda clase de colores y hay montones de texturas para elegir.
I like reading in my sofa with a cushion under my back
and another one over my legs to drop my book
Me gusta leer en mi sofá con un cojín en la espalda
y otro sobre las piernas para dejar caer el libro
And sleep with large pillows around
Y dormir rodeada de almohadones
Have you ever think of it?
¿Lo habéis pensado alguna vez?
We are big children who are looking for
sensations of our childhood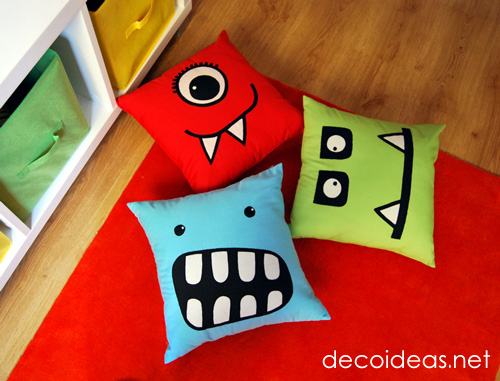 Somos niños grandes que buscan
sensaciones de la infancia.