Tea at four, dinner at eight,
murder at midnight
Te a las cuatro, cena a la ocho,
asesinato a media noche
This has been a great weekend of cinema,
we are always very busy when there's a movie we like
or when you have time to watch TV,
you don't like the movies or series you can watch.
But this time everything has fitted:
TIME AND TWO WONDERFUL MOVIES.
Este ha sido un gran fin de semana de cine,
siempre estamos muy ocupados cuando hay alguna película que nos gusta,
o cuando tenemos tiempo para ver la tele,
no nos gusta las películas o series que podemos ver.
Pero esta vez todo ha encajado:
TIEMPO Y DOS MARAVILLOSAS PELÍCULAS.
Kristin Scott
Maggie Smith
Clive Owen
Helen Mirren
Michael Gambon
Hayley Atwell
Emma Thompson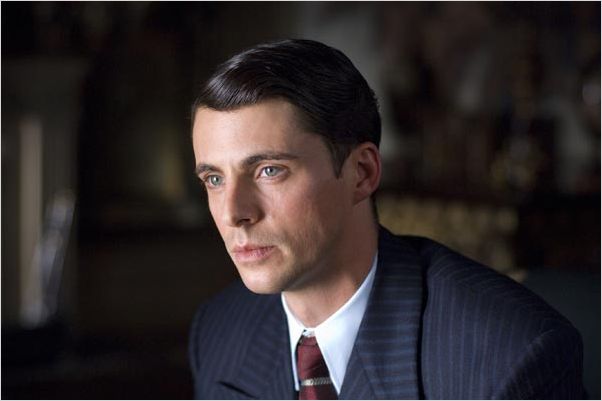 Matthew Goode
MiChael Gambon and Ben Whishaw
Hayley Atwell and Matthew Goode
I've loved these two movies,
I had watched the old version of Brideshead revisited,
but I've loved this new version,
I recommend it if you haven't watched it yet.
Me han encantado estas dos películas,
había visto la antigua versión de Retorno a Brideshead,
pero me ha encantado esta nueva versión.
La recomiendo si no la habéis visto todavía