The new Care Santos' novel " I have so much to tell you"
I suppose there will be translation soon. I hope so because it's a great writer.
La nueva novela de Care Santos " Tengo tanto que contarte "
Supongo que habrá traducción pronto. Espero que si porque es una gran escritora.
THE AUTHOR: CARE SANTOS
OTHER BOOKS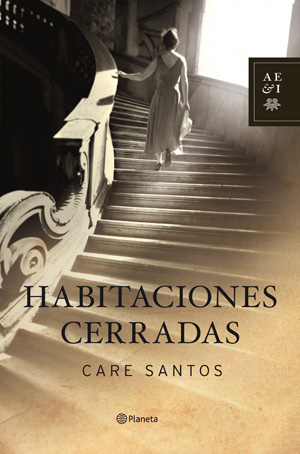 I loved this book,
Me encanto este libro
CLOSED ROOMS
Read here the
first chapter in English
http://www.caresantos.com/ElAireQueRespiras.jpg