My city will become a madness in a few days,
the 19º Flamenco Festival begins the 20th of February.
An international meeting of fans from all over the World
will come as every year and they will enjoy
the art of flamenco during 16 days.
Courses with famous artists,
shows in the Theatre and clubs.
Art, study and feast concentrated
in 16 days and in a city JEREZ
Mi ciudad será una locura en unos días,
el 19º Festival de Flamenco empieza el 20 de Febrero.
Un encuentro internacional de aficionados
de todo el mundo que vendrán como cada año y disfrutaran
del arte del Flamenco durante 16 días.
Cursos con artistas famosos,
espectáculos en el Teatro y la peñas.
concentrados en 16 días y en una ciudad JEREZ
MERCEDES RUIZ
MANUELA CARRASCO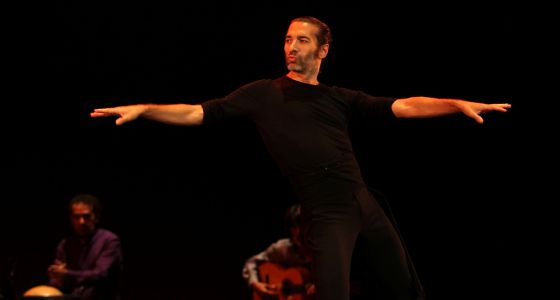 ISRAEL GALVAN
FUENSANTA LA MONETA
and many others great artists
This year there will be an homage to the great guitarrist Paco de Lucía that passed away last year.
y muchos otros grandes artistas.
Este año habrá un homenaje al gran guitarrista Paco de Lucía que falleció el pasado año